Aston Martin and Honda are negotiating an exclusive engine contract for 2026.
Aston Martin has been reported to be in talks with Honda about an engine collaboration.
The 2026 season will feature a lot of changes in engine partners, with Sauber and Ferrari parting away after almost 16 years to start a new journey with Audi, and Red Bull and AlphaTauri have parted ways with Honda to operate the new Ford-backed power unit.
Honda's status is unknown as its name is on the list of 2026 manufacturers. It doesn't guarantee their participation, but if they want to take part, they must already be working on a 2026 PU. Honda has already intimated that many teams are interested in partnering as a result of this, leaving the Japanese manufacturer to start a new alliance elsewhere. However, it has now been stated that they are in exclusive talks with Aston Martin.
The Silverstone-based team currently has an engine deal with Mercedes. Toto Wolff, team principal and CEO of Mercedes is also one of the investors in the British team, This has generated concerns about whether it will have an impact on his stake in the team or produce a schism between both sides.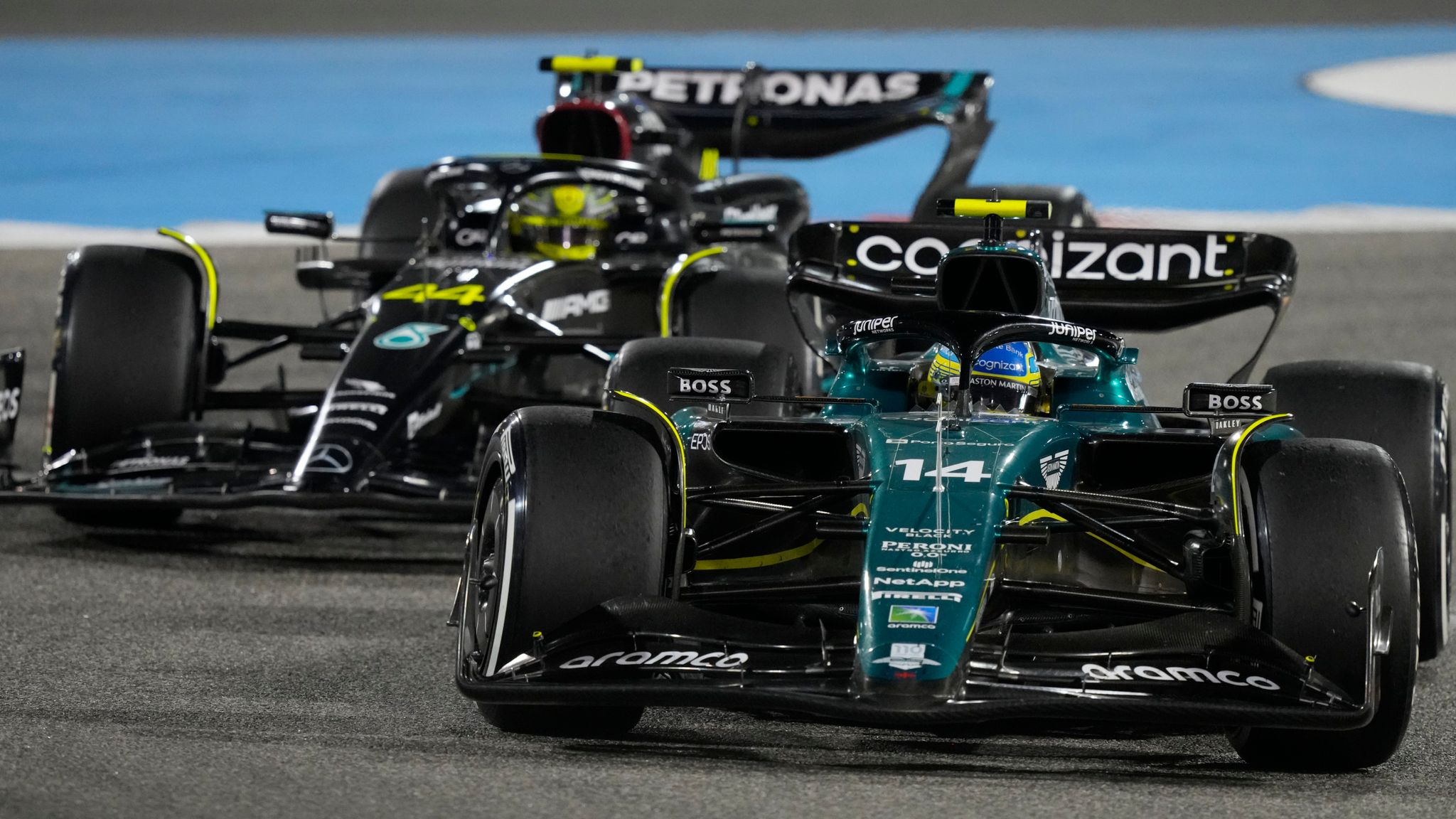 Only time will tell if Honda and Aston Martin can reach an agreement on the conditions of an exclusive contract, but given the team's current capability, it's easy to see why Honda is interested in partnering with them.